Zhejiang Chuanken Electric Co., Ltd.
Our company is a high-tech enterprise specializing in the research and development, production and sales of industrial automation control products, with a production history of 15 years. The main production are built-in bypass soft starter, online intelligent motor soft starter, online intelligent motor starting control cabinet, special intelligent starting control cabinet for crushers, medium and low voltage inverters, high-performance vector inverters, etc. The products are widely used in Machinery, construction, coal mines, lifting, oil, etc.
At present, the company has successfully launched a variety of series of intelligent soft starters, frequency converters and other products to the market. The developed products have completely independent intellectual property rights, and their performance can meet the extensive requirements of various customers.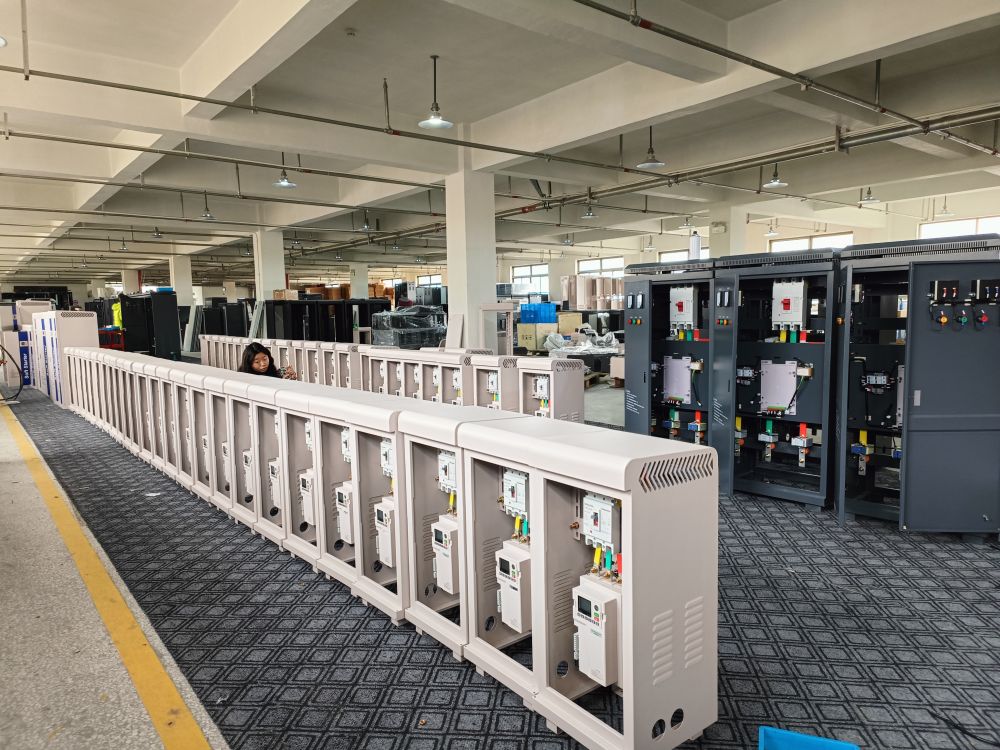 Chuanken Electronics has its own R&D team, focusing on product innovation and upgrading in the field of industrial automation control. The company's personnel specializing in R&D account for 25% of the total number of employees; the company has introduced advanced processing equipment and formed a high-standard dust-free workshop , The circuit board adopts automatic electronic equipment production and welding, the company's various refined production processes ensure that the company's products are 100% qualified.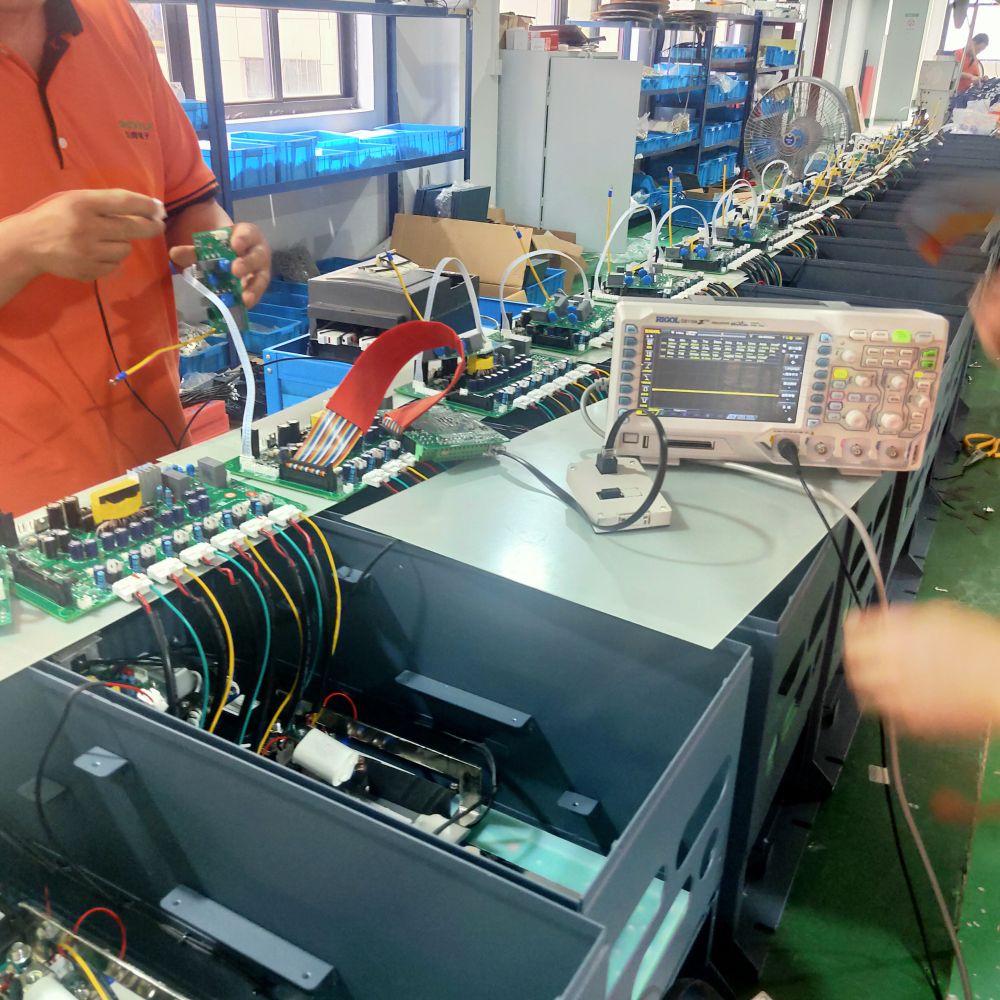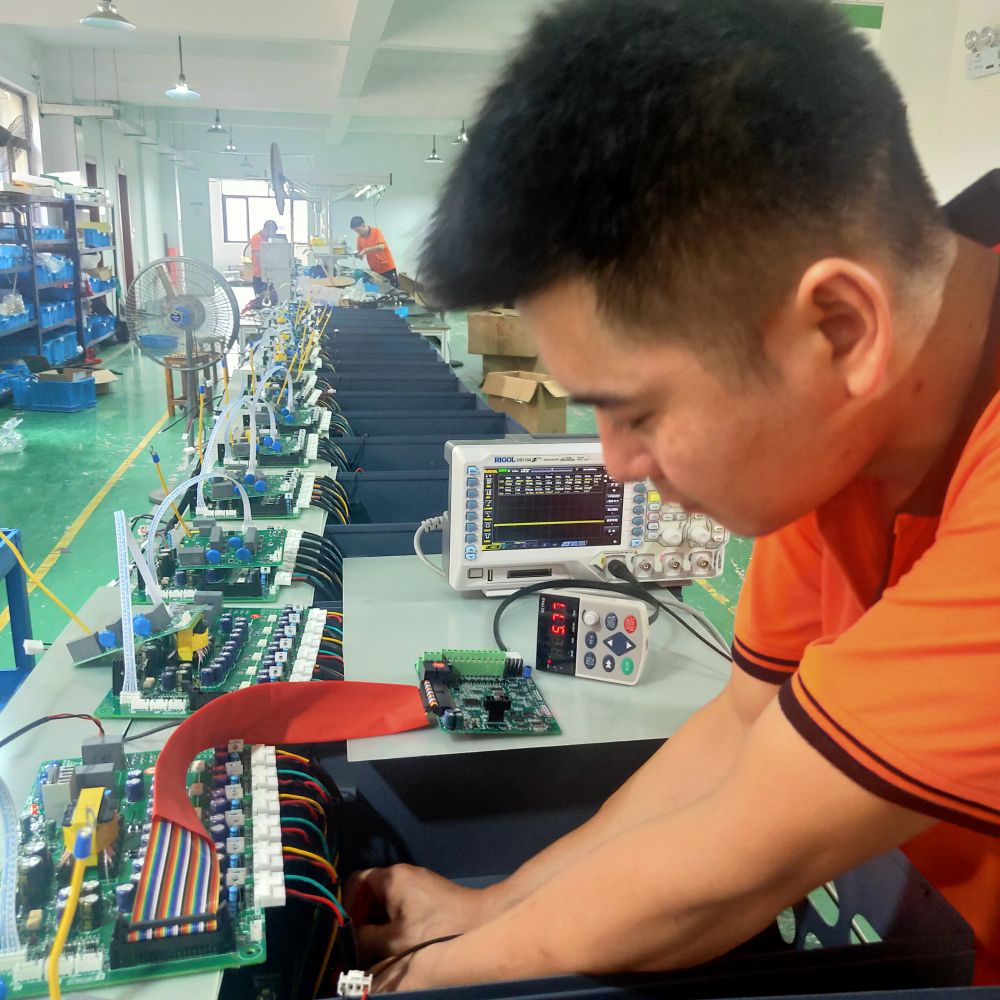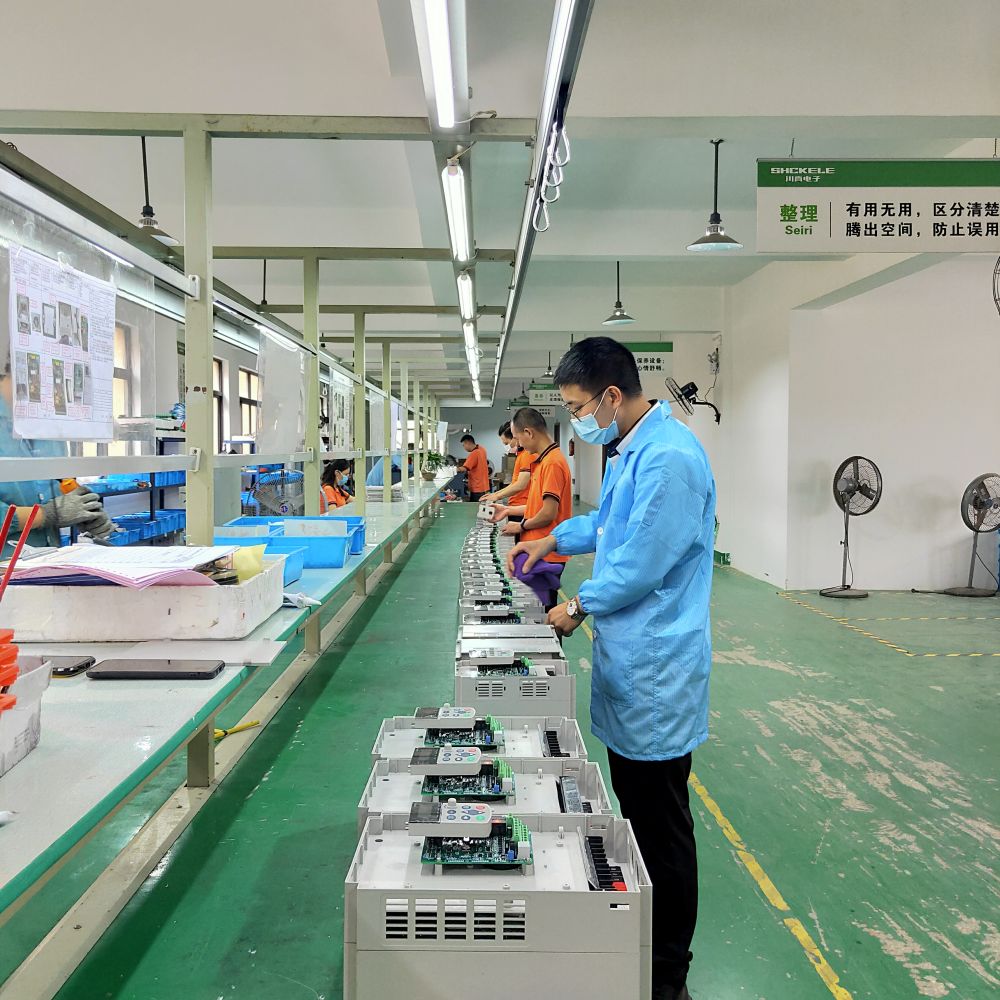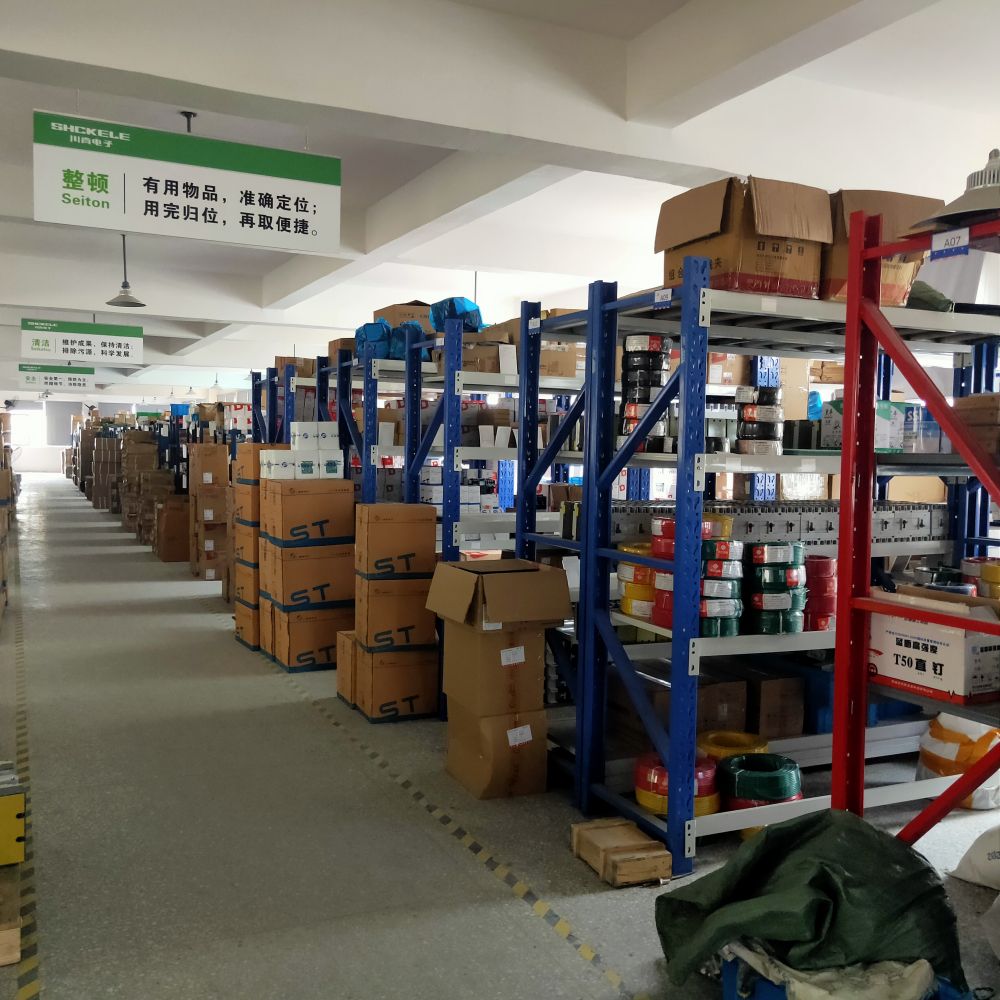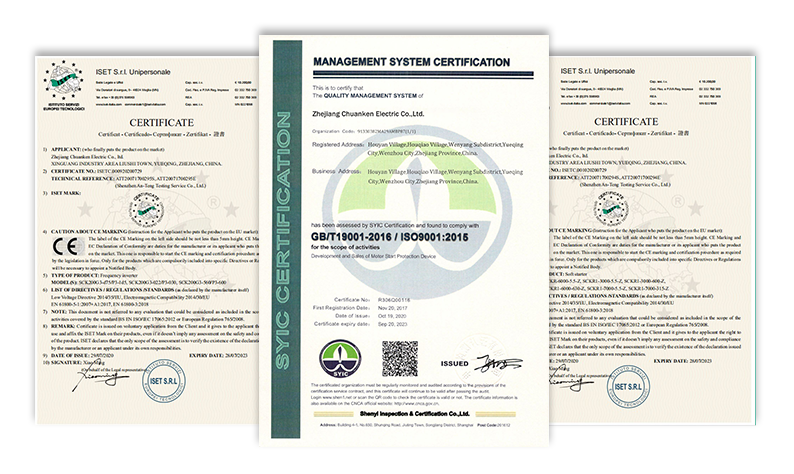 While developing rapidly and steadily, Chuanken Electronics is committed to cultivating and developing key talents and echelons in various positions to meet the company's demand for talents in the development of the company; the company has established a number of offices throughout the country in line with the development of the market and sales network. , set up a customer service system, and open up the market in many aspects. At the same time, we have a pre-sales and after-sales non-technical engineering team with excellent technology and good service, providing customers with various systematic solutions, collecting front-line market information, and promoting the level of automation control in various industries.